Choosing a country for Permanent Residency is often based on the safety factor.
Malta, one of Europe's leading economies, joins the list of best countries for non-European nationals aiming to acquire a second residency.
What better way to invest in a secure and quality life for you and your family than based on relevant studies, criteria, and reports?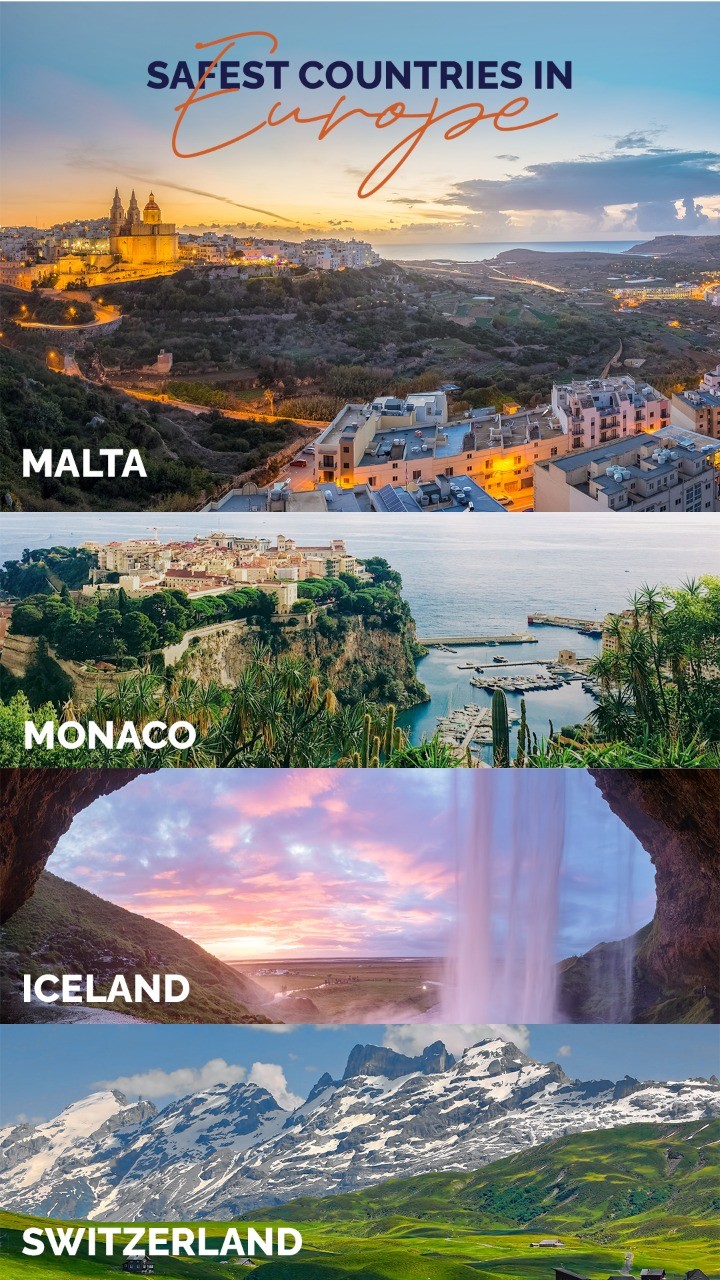 The World Risk Report, developed by the United Nation University's Institute for Environment and Human Security, breaks down an index to calculate disaster risk into the following categories:
The country's exposure to natural hazards such as earthquakes, storms, floods, droughts, and rising sea levels.

Susceptibility of public infrastructure, housing conditions, nutrition, and economic framework.

Coping capacities such as medical services or material protection, and hindrances such as governance, lack of warning systems, and deficient social networks.

The country's adaptive capacities to climate change and future natural disasters.
In 2020, Malta was listed among the safer countries in the globally when it comes to natural disasters. The report focused on the plight of children, stating that children require more support in extreme situations. Malta's ranking proves the country's minimal exposure to natural risks and efficiency in coping with these crises.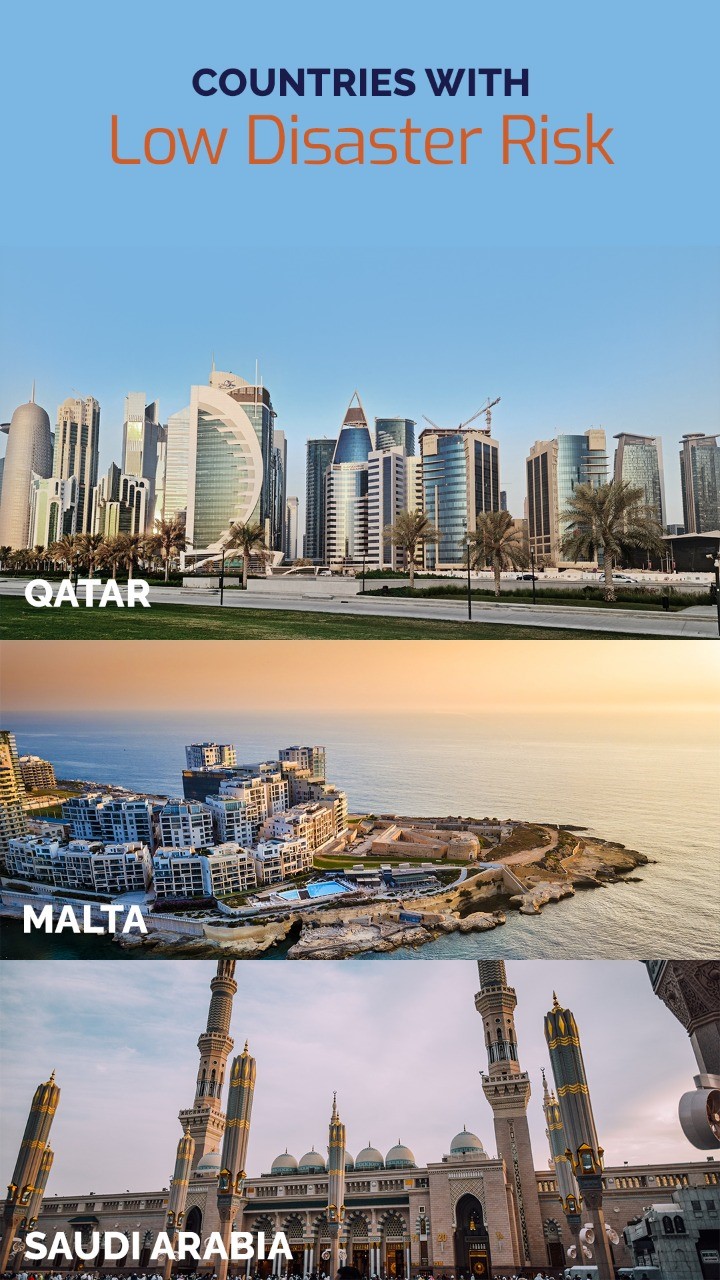 The 2020 Global Wealth Migration Review looked into understanding the various factors that lead to high-net-worth individuals relocating their residency. This includes the safety factor, spread of coronavirus, and growth in wealth and revenue.
The report also states that Malta is one of the biggest success stories regarding the large wealth seen in the past year. The sectors that witnessed this success include financial services, IT, and real estate. The report gauges the country's potential for long term wealth growth.  
Malta has reasonably low crime statistics involving women. In Europe, Malta is listed along with Monaco, Iceland, and Switzerland. Most top countries have experienced growth in wealth over the past 20 years.
Malta Permanent Residency Programme
The Malta Permanent Residency Programme (MPRP) or the Maltese Residency by Investment allows non-EU/EEA/Swiss nationals and families to settle in Malta with lifetime benefits. You and your family may join in one application and obtain the Permanent Resident status forever.
The MPRP grants a Malta permanent residence permit and a lifetime visa-free travel within the Schengen area. Eligibility may also extend to your dependants, including spouses or partners in a relationship, children, parents and grandparents under specific terms. The programme is unique among Golden Visas, saving you time from tedious renewals and minimum physical stay requirements.
Find this interesting? Talk to us, and we will help you become a permanent resident of Malta.