The Permanent Residency Programme in Malta primarily provides permanent residency to non-European nationals and families looking to invest in the country, benefiting business, family security, travel, and enhanced lifestyle.
The MPRP aims to jumpstart your life in Malta without the tedious renewals and minimum physical stays. Gain a deeper understanding of how a permanent residency in Malta is a good investment for your family.
Benefits of the Malta Permanent Residency
Apply for a permanent residency by investment in Malta through the Malta Permanent Residency Program (MPRP). With your status, you and your family can:
Family Security
Live in one of the

safest countries in the world

, according to the

World Risk Report

Have access to leading health care institutions

Provide

world-class education

for your children

Immediately feel at home with Malta's cosmopolitan roots in family and language

Retain lifetime Permanent Residency status for children even after reaching adulthood without reapplying

Get a choice to apply for a European Long-Term Residence Permit after five years in Malta

Invest in affordable real estate options

Remain confidential as there are no name publications
Lifestyle
Benefit from a lifetime residency in Malta

Grow in a progressive and politically stable country

Live the Mediterranean life

Revel in the warm summers and moderate winters

Easily communicate through English as an official language

Settle down with a practical yet opportunity-rich standard of living

Have infinite profitable investment property options

Live in a pollution-free environment

Earn the freedom to live, work, and study in 24 European Union countries upon achieving Long-Term Residency after five years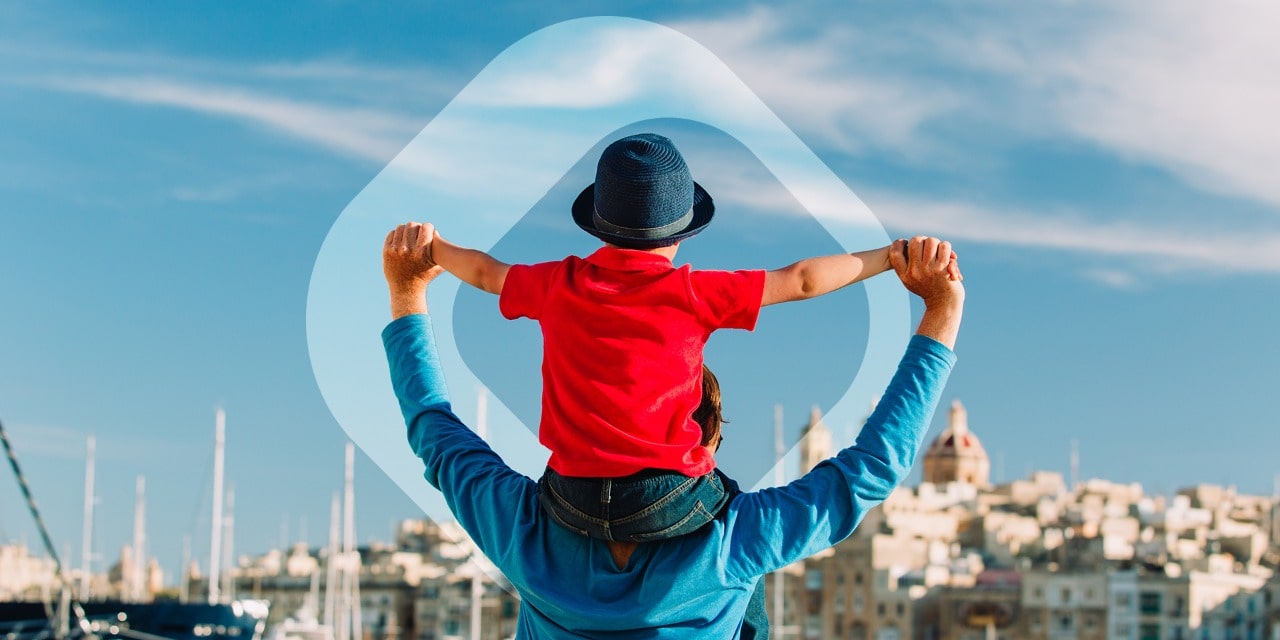 Travel
Travel visa-free within the 26 European Schengen area for a lifetime,

Travel without conflicts with your existing citizenship

Travel with a passport superior to other Golden Visas without the need for renewal
Business
Have your operations based in European Union's fast-growing economy and the world's largest economic zone,

rated A+ by Fitch

Access the world's largest economic zone reaching a population of over 500 million people

Maximise investment options in a stable and booming real estate market
Relish on these benefits forever once you become a Permanent Resident of Malta. The efficient and feasible process of the MPRP promises a high-quality life for your family and the next generations. Contact our team and make today your Day 1.