Also known as Golden Visas, Residency by Investment Programmes offer individuals the opportunity to gain residency in a foreign country by investing the country's economy.
For more information on Residency by Investment Programmes, continue reading. You can find the best programme that best suits your needs with the help of our immigration experts here at the Endevio, who can also ensure that everything goes without a hitch from start to finish.
Residency Services Include: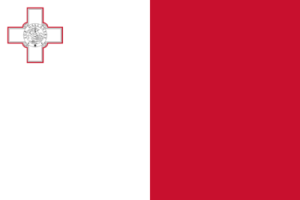 Malta
The Malta Permanent Residency by Investment Programme (MPRP) offers many benefits to investors. Aside from the MPRP, we also offer assistance for several residence programmes in Malta.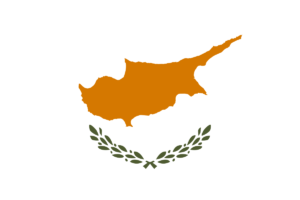 Cyprus
The Cyprus Permanent Residency Programme was launched to increase foreign investment by granting residence permits to non-European applicants who invest in the country's economic development.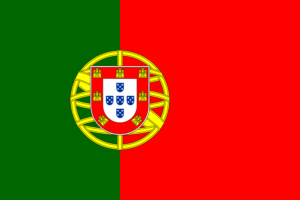 Greece
Greece's Golden Visa Programme provides a viable path to European permanent residency. The programme requires the least amount of investment and successful applicants can apply for Greek citizenship after seven years.

Austria
Austria grants residence to applicants fluent in German who meet the requirements of residence in Austria and visa-free entry to the EU's Schengen Area.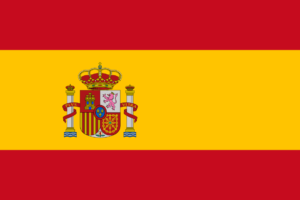 Spain
A fantastic option to get residency in one of Europe's most attractive nations and reap all the perks accompanying it is to apply for Spain Residence by Investment.
Applying for a Residency by Investment Programme can be a great way to obtain residency status in a new country.
These programmes offer numerous benefits, including the ability to live in a new country and participate more fully in its social and economic life. However, it is essential to keep in mind that these programmes typically require significant financial investments and have strict requirements that must be met to complete an application.
Therefore, consultation with an immigration professional is recommended before beginning the application process.
With careful planning and preparation, participation in one of these programmes can be a rewarding experience that opens up new opportunities for you and your family