Malta Startup Residence Programme for Entrepreneurs
We can assist you with setting up your Startup Company in Malta.
If you are an entrepreneur looking for a new opportunity, a Malta StartUp Residence Programme may be just what you want. Read more about this newly-announced programme.
If you are an entrepreneur looking for a fresh opportunity, the Malta Startup Residence Programme may be just what you are looking for. The programme combines entrepreneurship and residency into one.
This programme is aimed at non-EU citizens and is designed to make it easier for innovative businesses to establish themselves in Malta. At the same time, the immigration of the startup's founders/co-founders, core employees, and their immediate families is facilitated.
Beneficiaries of the Malta Startup Residence Programme are given a three-year residence visa that can be extended for an additional five years, allowing them to live in Malta while establishing their startup busines. The tangible investment and/or paid up share capital required is not less than €25,000.
Benefits of the Malta Startup Visa
The benefits or advantages of establishing a startup in Malta include the following:
Malta's business environment is relatively stable and business-friendly.

The Maltese government provides several business incentives.

Malta has a

favourable tax regime

.

Malta has a well-educated workforce. Many Maltese have strong English skills, making communicating with potential business partners easy.

A company in the EU can trade in the world's largest trading zone –

the EU

. Malta's location makes it an ideal base for businesses looking to operate in Europe. With its central location and excellent infrastructure, Malta is well-positioned to serve as a gateway to the European market.

Apart from an entrepreneurial perspective, becoming a resident of Malta also has a lot of advantages. Among other benefits,

residents of Malta enjoy a high standard of living

.

After five years of continuous residency in Malta with a reliable source of income, health insurance, and compliance with integration requirements, non-EU citizens are given EU Long-Term Residency (LTR) rights.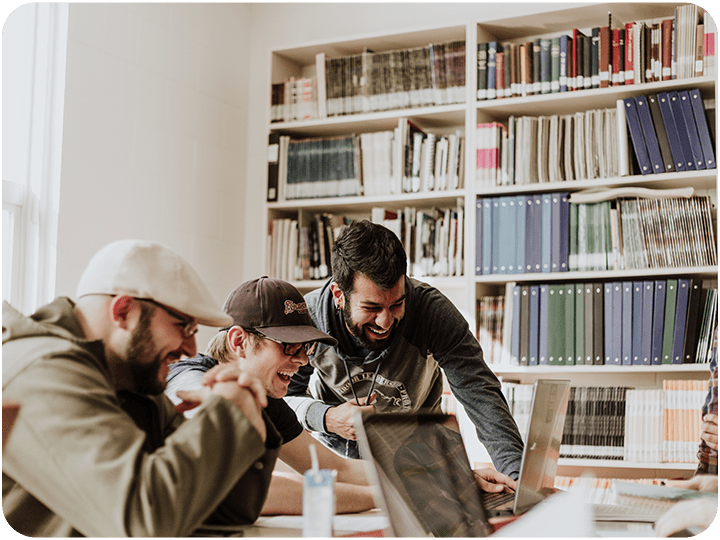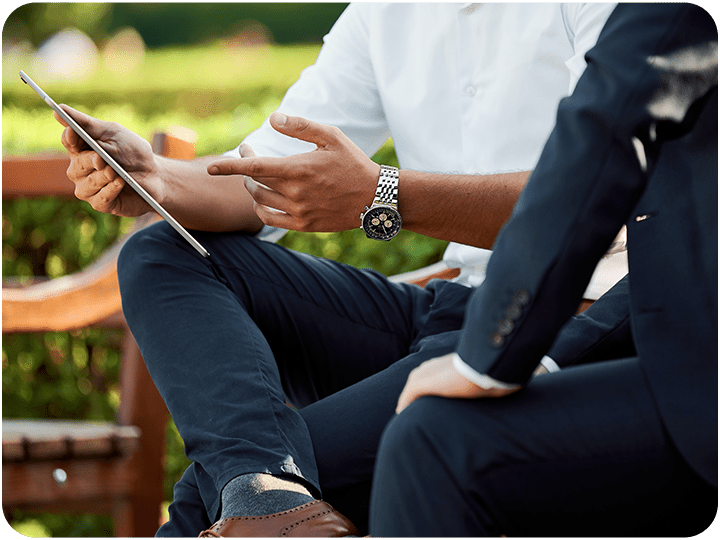 What does the Malta Startup Residence Programme grant?
Beneficiaries will be issued a residence permit for an initial period of three (3) years, allowing them to live in Malta while starting their startup business. Both the Malta Enterprise and Residency Malta must approve the application The residence permit is renewable for a further five (5) years.
For renewal, Malta Enterprise and Residency Malta must confirm that the founder and/or co-founders still meet the eligibility requirements and that the start-up is still ongoing.
Benefits of the Malta Startup Visa
To be eligible for the programme, the applicant must satisfy the following or requirements:
Must be 18 years and older

Must be a third country national, excluding those from the EU, EEA and Switzerland

.

Citizens from specified countries are ineligible to apply.

Must have

recognised

health insurance covering risks in Malta, including the

dependants

Must have sufficient financial resources, as shown in bank statements, to support themselves and their

dependants

Must have a clean criminal record, with no pending criminal charges, and must not

pose any

potential threat to Malta's national security, public policy, public health, or public interest

Must not have residence and citizenship applications rejected in Malta or other countries
More information can be found in the official website of Residency Malta Agency: https://residencymalta.gov.mt/.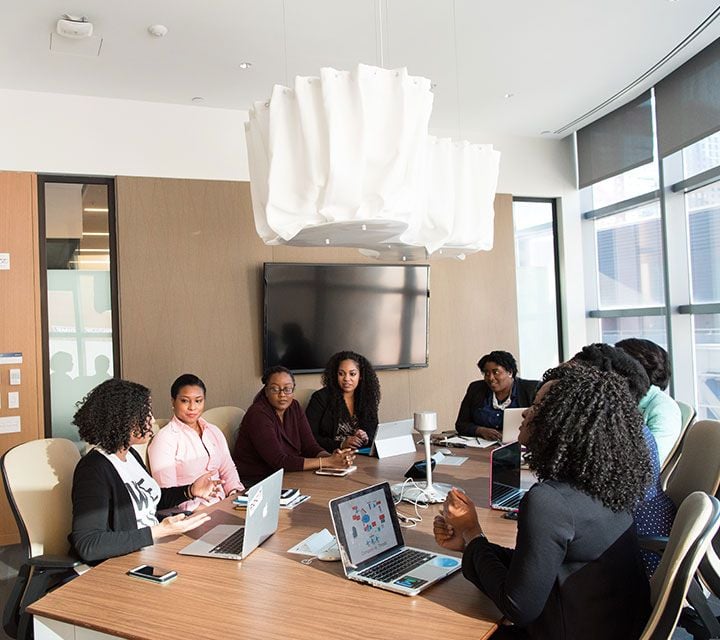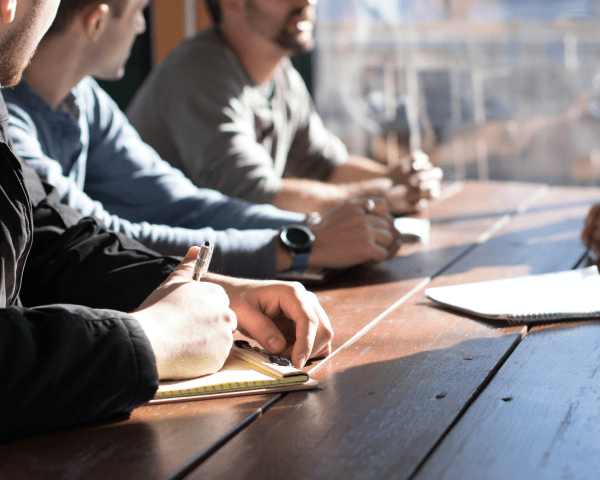 Must be physically present or have a tangible presence in Malta, not just from a business point of view but also in terms of living in the country. This means that applicants must pay their taxes in Malta.

Must have a concrete intention to develop or expand their business in Malta

Must be the founder or co-founder of an enterprise registered for not more than seven (7) years anywhere, including Malta. The enterprise must satisfy the following requirements:

It must not have taken over the activity of another enterprise.

It has not yet distributed profit.

It was not formed through a merger.

As reflected in the market cap table, the co-founder must be one of the first entrepreneurs to have established the start-up.
The Malta Startup Residence Programme is also open to the core employees of the enterprise and the family members of startup founders, cofounders and core employees, subject to conditions. Throughout the permit's validity, the startup must comply with other conditions.
For those considering expanding into new markets with the opportunity to gain residency, Malta is worth considering. The island nation has much to offer, from a business-friendly environment to a Mediterranean lifestyle. This can be achieved through the Malta Startup Residence Permit.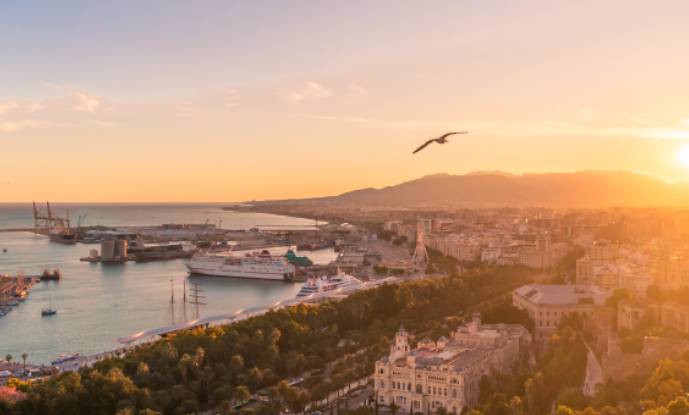 The Malta Startup Residence Programme is a new government initiative that offers entrepreneurs and startups the opportunity to establish their presence in Malta and the EU. Integritas is a licensed Corporate Service Provider based in Malta that can assist you in starting your enterprise in the country.
If you are interested in this programme, we will be happy to answer the questions you may have and assist you in your application and compliance.