Diversify your business into Dubai (UAE)
We will assist you with setting up your company in one of the most dynamic cities globally while you focus on managing your business.
Reinvest resources into your business and let it grow exponentially with 0% income tax. Optimise the many reasons to move your company to the UAE!
Integritas Endevio DMCC Dubai (UAE),
Level 54, Almas Tower, Jumeriah Lake Towers, Dubai
FOUR EASY STEPS
Set up your company in Dubai in four easy steps
1. Professional Consultation
Our multi-lingual team will provide you all the relevant information to set up your company in Dubai under no initial obligation. This includes guidance over the choice of free zone, onshore or offshore depending on your specific requirements.
2. Set up your company
Complete the onboarding, including the compilation of all the necessary documentation up to formal approval from the relevant authorities.
3. Set up and Management of Bank Account
We will assist with opening an account in one or more banks that can best serve your requirements according to your business activity and size. We will also ensure that the banking relationship is managed smoothly.
4. Residency Visa Issuance and obtaining UAE Residency Cards
We will assist in processing the relevant Residency Visas that meet your needs and with obtaining UAE Residency Cards.
Advantages | Setting up in Dubai
Dubai is highly recommended for business owners looking for a tax haven. Maximise the tax advantages, including low customs duties with many exemptions, no direct tax rate on personal income or corporate profits, and 100% repatriation of capital and profits.
Established Business Friendly Environment

Tax favourable jurisdiction

No foreign exchange control

No limitations on capital movement

Multi-cultural and multi-lingual society

State of the art infrastructure

High connectivity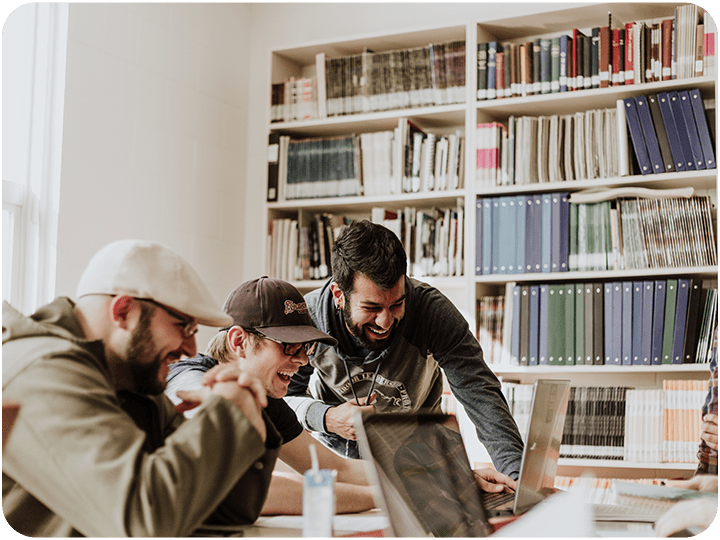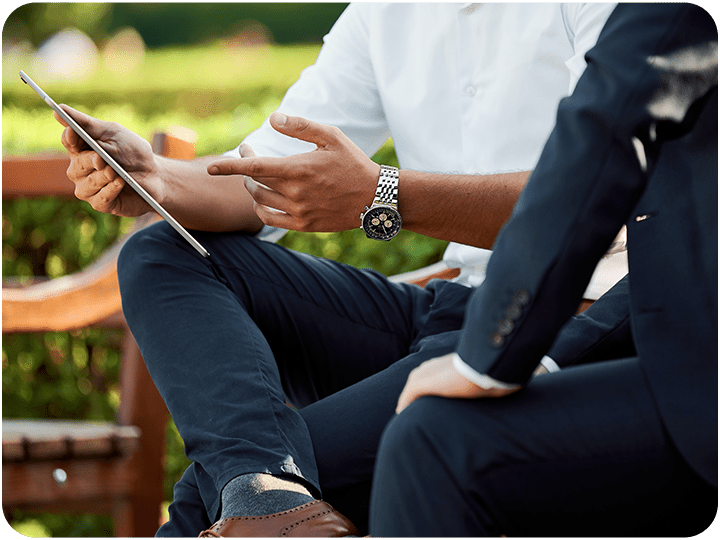 Advantages | Integritas Endevio
In-house multi-lingual legal, tax, immigration and corporate advisory teams

Assistance in the preparation of the business plan

Assistance in the due diligence and ongoing compliance

Transparent Fee Structure

Initial Free consultation

10+ years of experience
CHOOSING THE CORRECT LEGAL
jurisdiction for your business
Free Zones
The UAE has several designated Free Zone areas focused around specific sectors and industries.
Mainland
The Department of Economic Development (DED) and its agencies identify and support strategic sectors, develop economic plans and policies, and provide domestic and international businesses and investments services.
Offshore
Offshore companies differ, depending on the corporate law in the relevant jurisdiction. All offshore companies enjoy specific core characteristics.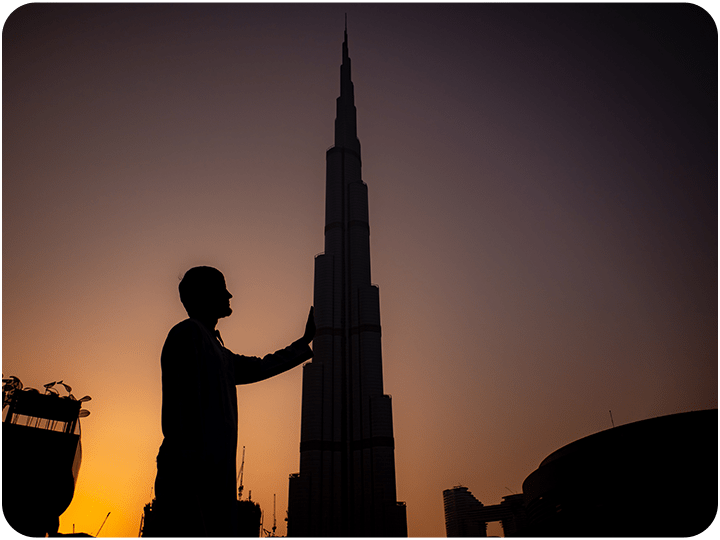 Setting up a legal entity in a foreign jurisdiction is always a challenge. With ten years of experience and a team of multi-lingual experts in their respective fields, Integritas Endevio will guide you through the step-by-step business setup in Dubai. This includes:
Formulating the required business plan to file with the authorities

Residency Visas and UAE Residency Cards for shareholders, directors, family members and employees

Opening the bank accounts

Completion of all the forms and paperwork

Format and order legal stamps

Choose the right legal location for your business

Choose the right physical location for your business

Authenticate and file all the legal paperwork

Follow-up with the relevant authorities