Introduction
Many people want to travel and live in different countries without the hassle of getting visas and establishing residency everywhere they go. For this reason, obtaining residency in another country becomes an attractive option. But this process is not a walk in the park. Before you apply for residency, it would help if you understood what it entails and the benefits that come with it.
Are you acquiring a second residency for business? Travel? Or to explore all the opportunities that residency has to offer? Choosing another country to call home is easy if you do it through the right channels. There are several residency programmes available for foreign nationals, so make sure to choose the right one for you.
Here are Nine things to consider when you apply for a second residency:
1. Quality of Life
It is guaranteed that moving to another country that is not your own will come with its own set of challenges. However, you are moving to eventually better your lifestyle in a country that best suits your goals. Choose a country that provides you safety, quality education, and top-class healthcare. Make sure you legally settle down in a country that offers all of the above as your safety net.
2.

The Country's Reputation
The reputation of the residency programme will also play a significant role in choosing your residency country. Is it known for protecting its citizens? Do people feel safe living there? Are new citizens treated fairly and with respect? Do residency programmes have favourable conditions?
Getting a complete understanding of the country's residency programme will give you an idea of what your residency journey will be like. Before taking the first step in your application, ensure that the residency programme has a good reputation and a solid foundation for creating a better society.
3. Travel Privileges
One of the many reasons foreign nationals seek to obtain the second residency is definitely the travel privileges that the status entails. While on residency, you will be spared from certain restrictions. You can enter or leave the country without getting visas; this gives anyone an advantage over tourist travellers.
Suffice to say; residency has its privileges. It is best to ensure that your chosen residency programme provides travel privileges even after your residency ends.
4.

Physical Presence Requirement
Before you invest in a second residency, it is crucial to double-check if you are required to live there for a certain amount of time. Some residency programmes need you to spend time in the country or live there full-time for a year or more.
In some cases, your residency permit can be revoked if these requirements are not met. Make sure you check how long you are expected to live in a country before obtaining residency there. This is also imperative if you plan to seek citizenship in the country of your second residence.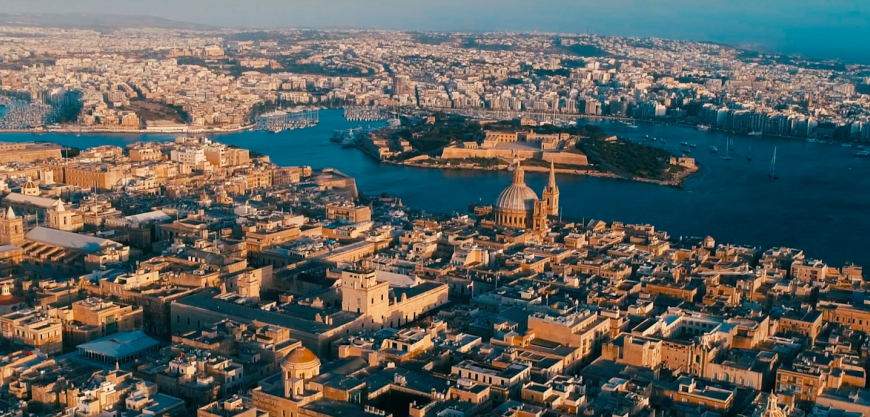 5.

Investment Requirement
In most residency programmes, foreign nationals are required to invest in the selected country. This can take the form of financial investments such as buying real estate or opening a business or just through capital deposits such as bank certificates and bonds.
This is another reason it is vital to choose residency countries that do not have strict coursing requirements for residency. The price tag for obtaining a second residence varies, so before you apply, you may ask yourself, "What's in it for your future?"
6.

Processing Time
If efficiency is at the top of your list, you will want to choose a swift residency programme. Some residency programmes take a short time to process applications, while others may take eighteen months. Even though you are legally in the residency country during this period, there is no residency granted until your application is approved and the permit delivered.
Are you in a hurry to acquire your second residency, or do you have enough time to wait out? Make sure you secure a residency position that will not take more of your precious time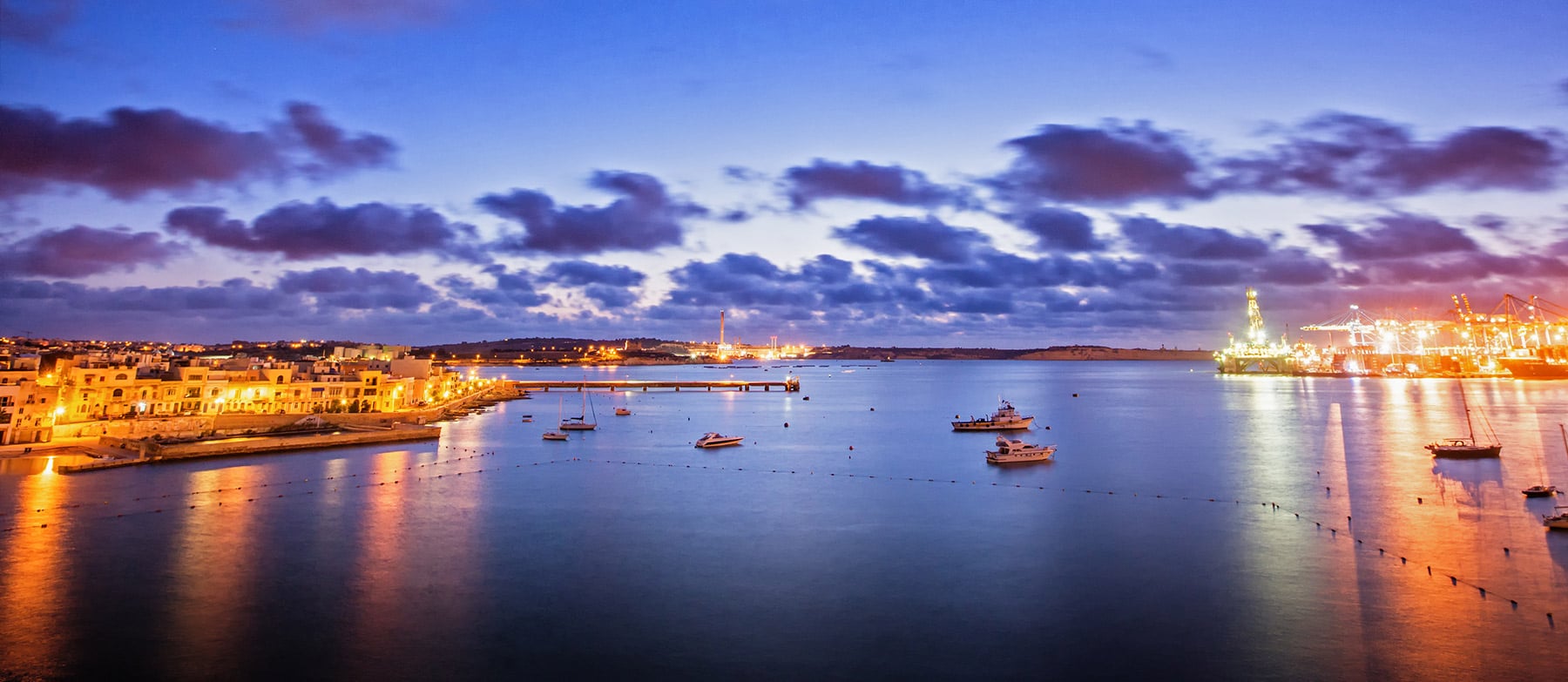 7.

The Country's Connectivity
The seventh factor to consider before obtaining dual residence status in the country of your choice is connectivity. There are a few questions you must find the answer to:
How easy it is for a foreign national to open a bank account there?

How easy is it to rent your home when you're not living there?
Some countries require you to open a bank account and deposit cash before applying for residency. Yet, banks there make the process extremely difficult. These might seem like things to settle at a later stage, but it's worth reading up on things that might cause complications in the long run.
8. Citizenship For The Near Future
If you are seriously considering a second residency, then second citizenship is definitely on the horizon. More and more residency programmes offer residency-for-citizenship schemes. If you have your eyes set on a residency programme that ends with citizenship, ensure that the residency will be long enough for you also to complete the naturalisation process.
Consider a second residency that will give you opportunities in all possible ways. Aim for a residence permit that will improve your life with immediate second residency and a second citizenship in the near future.
9.

Your Compatibility with the Country
If you intend to live in the country or eventually obtain a second citizenship, you need to be sure that you are compatible with the country in where you will be investing in.
The country you will live in, work in, or visit throughout the year will have its own set of laws and culture. Therefore, you should consider the bedside manners of the country you will be a new resident of. Draw out the pros and cons, and see how they stack up.
With this list of things to consider, is there a country that comes to mind?
The Malta Permanent Residency
Programme
(MPRP)
Among all the available residency programmes globally, the Malta Permanent Residency Programme (MPRP) stands out. It is the choice for many high-net-worth individuals. Why?
Because Malta welcomes non-EU/EEA/Swiss nationals who are dreaming of the island life. Located in the Mediterranean Sea, Malta is an archipelago in Southern Europe. Malta is a member of the European Union with its constitution that safeguards fundamental human rights.
Interested? Download our guide and learn everything about the MPRP.
How can Integritas Endevio Help?
Applying for a second residency can be both exciting and nerve-wracking. After all, you are going to reside in a whole new country! A residency programme can be incredibly complex, and we want to make you aware of all the possibilities out there.
Integritas Endevio, a Malta-based firm, has a team of immigration experts. We have residency specialists and lawyers who have been legally qualified in various jurisdictions across Europe. We offer residency advice to foreign nationals who need guidance in their second residency.
Let us work closely and identify your desired residency programme of choice. Our team is here to help you find a well-fitting residency programme that enhances your lifestyle and caters for all your needs. Get in touch today!