Introduction
For some, it could be job prospects or better education for children. For others, it could be an opportunity to live in a more stable economic environment for better business prospects.
Whatever the reasons may be,
we can provide solutions to all the queries you might have.
While you may have decided that
dual residency
suits you & your family
, we thought of listing the
10 things
to consider about the dual residency.
1. Quality of Life
Be sure that the country in which you will possibly be residing for a long time or even a few months a year is:
These are just a few of the basics.
The truth is that for whichever valid reason you decide to seek a second residency, you will need to factor in the quality of life in that country.
Who knows when you will need to retire to your second residence for;
2. Political Stability
Malta is not aligned with any of the major powers and enjoys excellent relations with most countries. Malta has pioneered various processes to bring about more stability in the Euro-Med region.
Both major parties in Malta have asserted their efforts to continue to develop and support the Maltese Financial Services Sector and to attract further investment in the island.
3. Travel Privileges
4. Physical Presence
Before you invest in a second residency, it's crucial to double-check if you are required actually to live there for a certain amount of time.
5. Second Residency Investment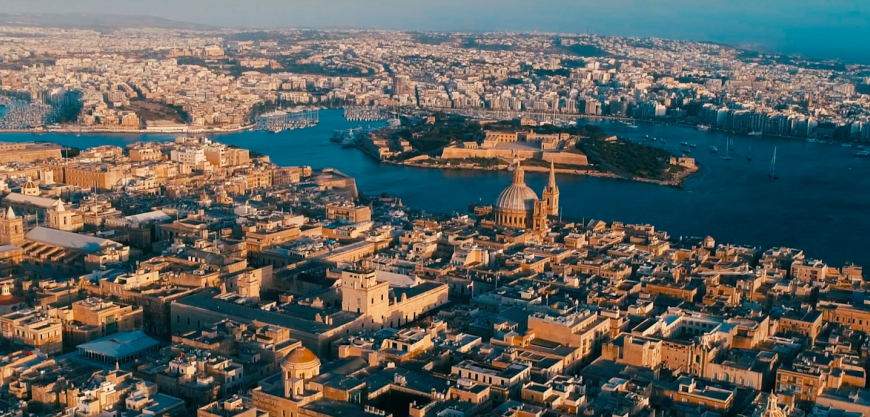 6. Processing Time
As with some of the points mentioned in this article, it all depends on the time frame that you have. If obtaining a second residence is of a high priority, then you can opt for a program like Malta's.
The application and documents submission process takes no more than two to three months, after which successful applicants receive their Maltese permanent residence cards!
7. Connectivity
Some countries require you to open a bank account and deposit cash before applying for residency, yet banks there make the process extremely difficult.
These might seem like things to settle at a later stage, but it's worth reading up on things which might cause complications in the long run.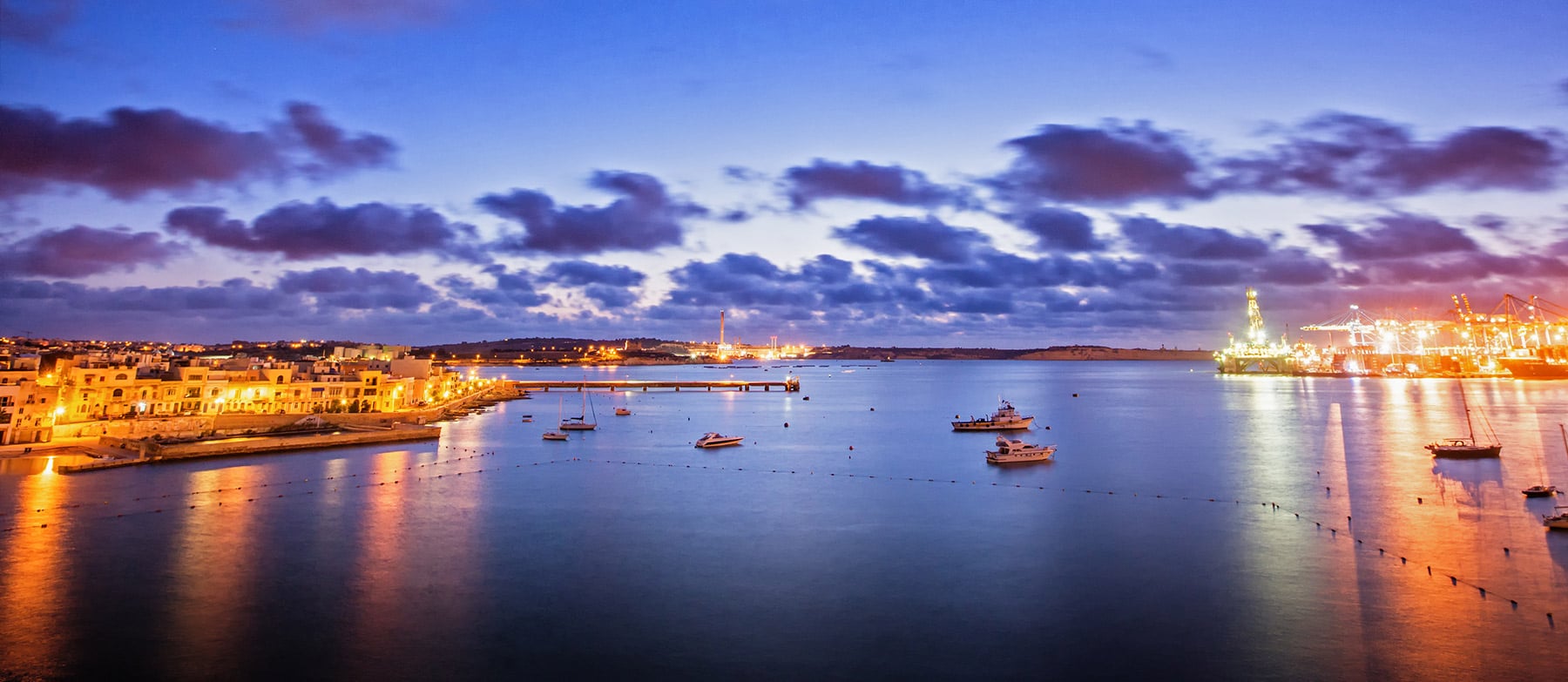 8. Tax Compliance
Capital gains arising outside Malta will remain non-taxable in Malta even if received in Malta. If you are neither ordinarily resident nor domiciled in Malta, then you'll be taxed only on income arising in Malta, i.e. income having a Malta source.
9. Citizenship For The Near Future
If you are seriously considering a second residency, then second citizenship is definitely on the horizon.
Consider a second residency which will give you opportunities in all possible ways. A residence permit that will affect your life with immediate second residency and also with second citizenship in the near future.
10. Compatibility
The truth is that the country will not bend to your usual ways. The country you will live in, work in or visit throughout the year will have its own set of laws, its own culture and mannerisms. Therefore, you should take into account the bedside manners of the country you will be a new resident or citizen in the near future.
Draw out the pros and cons of the country you will be investing in and hopefully; you will feel more agreeable to the pro list.
Final Words
There you have it, the 10 things to consider about an alternative or dual residency. As qualified advisors in the immigration industry, we listed the top ten queries that our past clients experienced.