Geography

Located in the Mediterranean Sea, just south of Sicily, the Maltese archipelago consists of three main islands: Malta, Gozo and Comino.

The largest island of the group is Malta, from which the archipelago takes its name. Valletta, the capital city, is the cultural, administrative and commercial center of the archipelago, and has also been awarded the prestigious title of European Capital of Culture 2018. Malta is well-served with harbours, chief of which is the Valletta Grand Harbour. Malta's international airport is situated five kilometers from the capital.
The second largest island, Gozo is topographically quite different from Malta. Quaintly attractive for its less industrialized way of life, Gozo can be reached from Malta.
The distance between Malta and the nearest point in Sicily is 93km. The distance from the nearest point on the North African mainland (Tunisia) is 288km. Gibraltar is 1,826km to the west and Alexandria is 1,510km to the east.
Historical background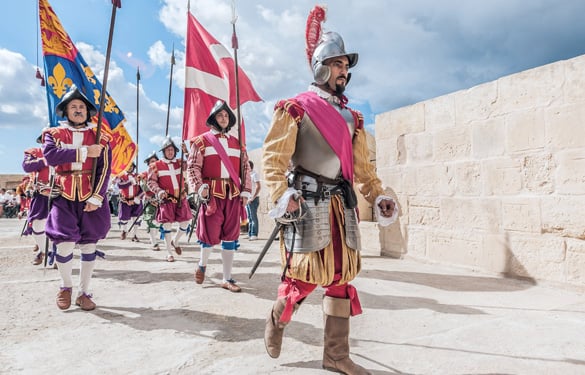 Malta has a rich history spanning over 7,000 years and has often played a crucial role due to its strategic location in the Mediterranean Sea.
Over the years, the Phoenicians, the Carthaginians, the Romans, the Byzantines, the Arabs, the Spanish, the French, the Italians and the British have ruled the islands.
Languages: Maltese and English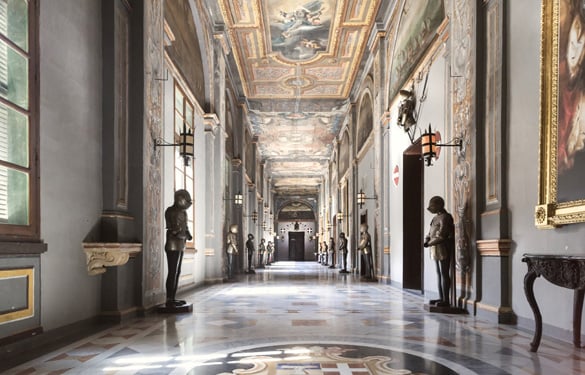 Maltese is of Semitic origin written in Latin script. Over the centuries and the various dominations, it has incorporated words derived from English, Italian and French.
For official purposes, both Maltese and English are recognised and given equal status and use in Government.
The primary business language in the Maltese islands is English.
Mediterranean Climate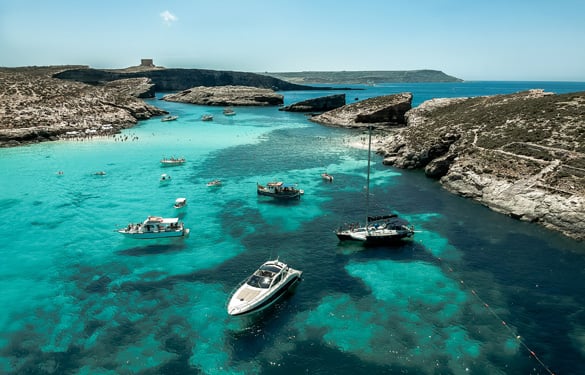 Malta's climate is typical of the Mediterranean, with mild, rainy winters and hot, dry summers. The archipelago enjoys 300 days of sunshine per year, with a daily average of 6 hours' sun in mid-winter, to more than 12 hours in summer.